The Graduate Institute of European Studies (GIES) was established in 2016 as an independent institute located in the College of European and Asian languages of Wenzao Ursuline University, Kaohsiung City. It is the only European Studies Institute in Southern Taiwan.  

The Master´s program of European Studies aims to develop professionals with expertise in various European affairs and focuses on contemporary pan-European and European Union affairs, covering European politics, economics, law, public health, education, and culture.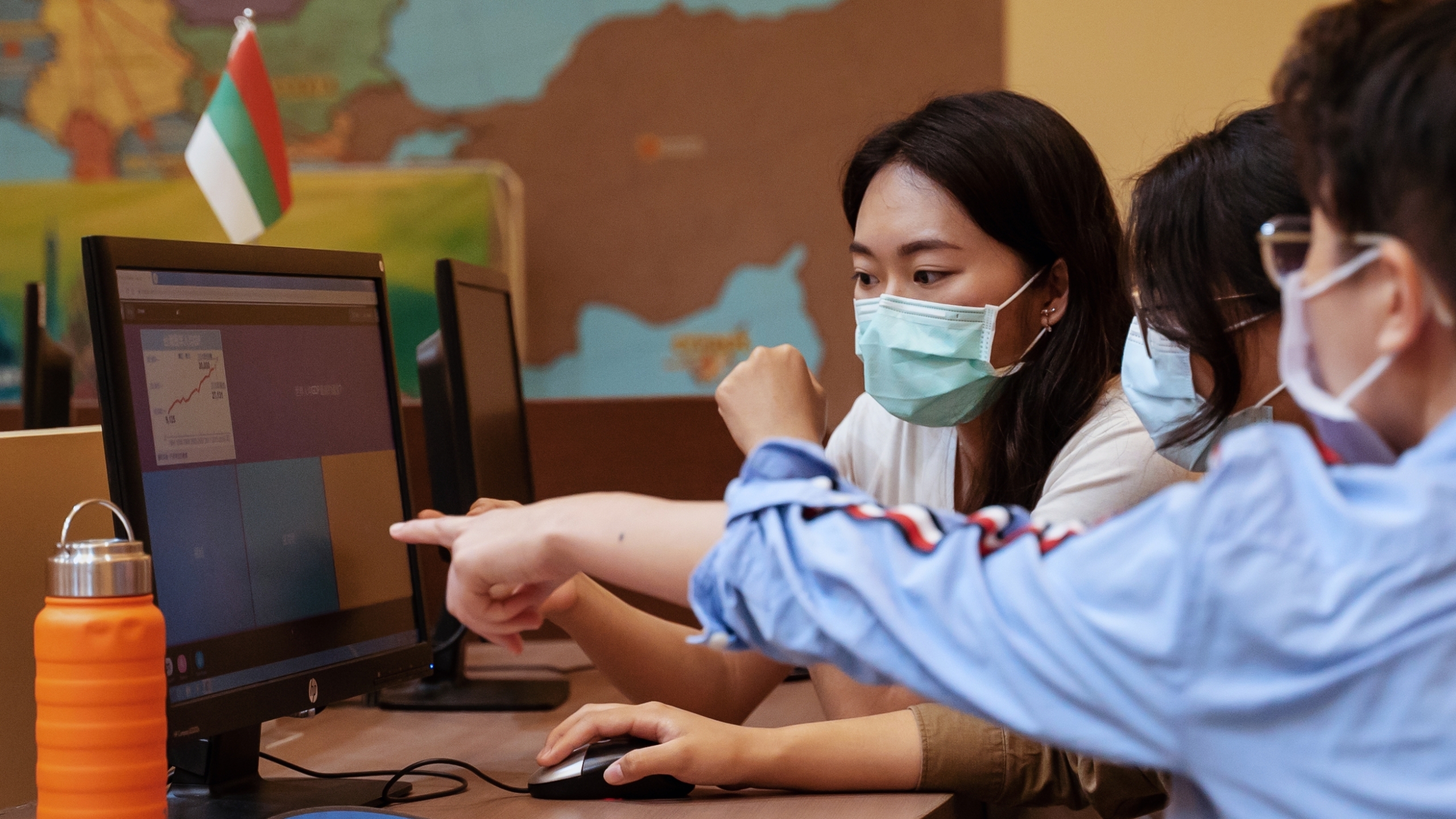 In 2019, the European Studies institutes received funding from the EU for a Jean Monnet Module on Environmental Health in Europe.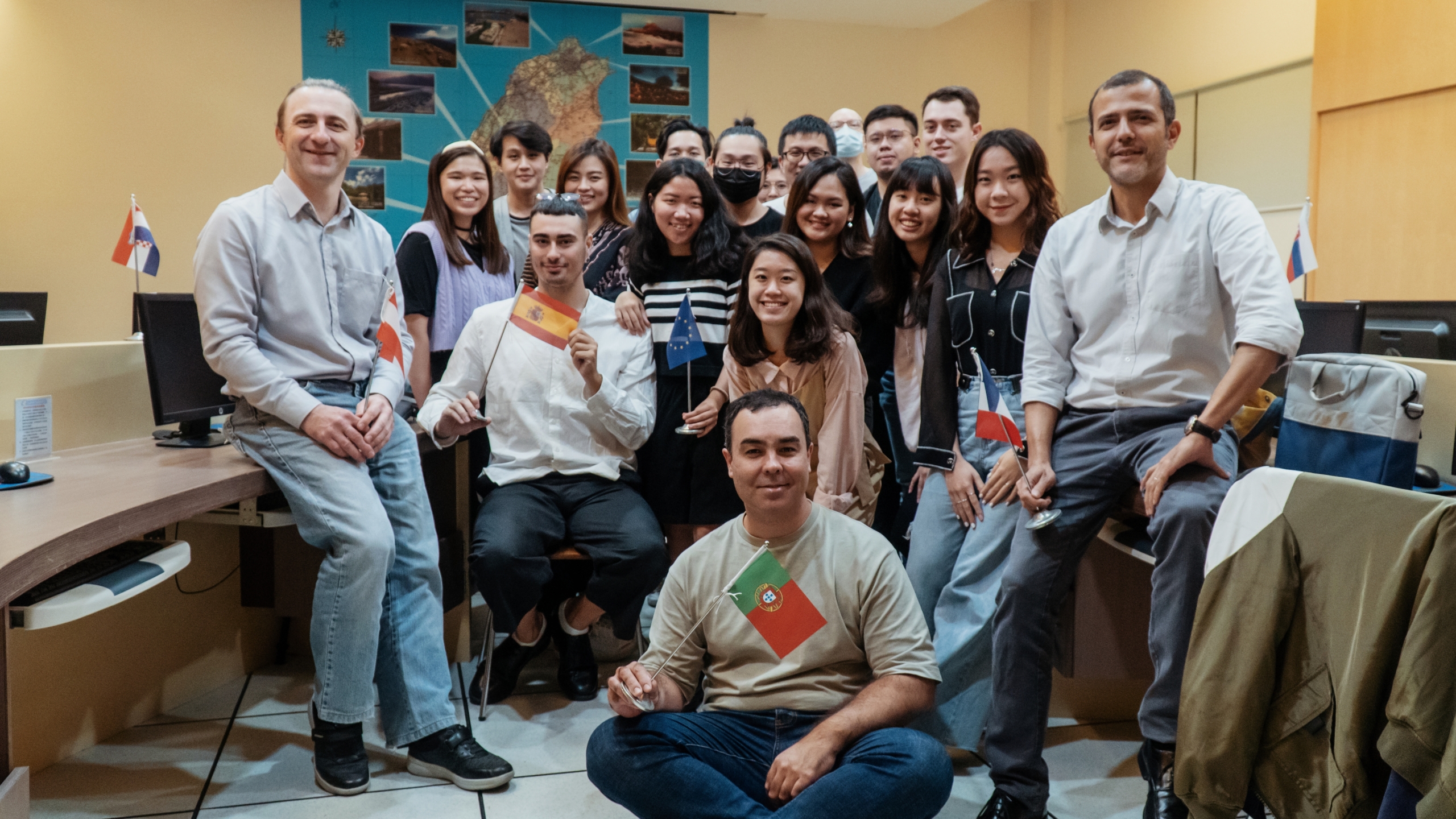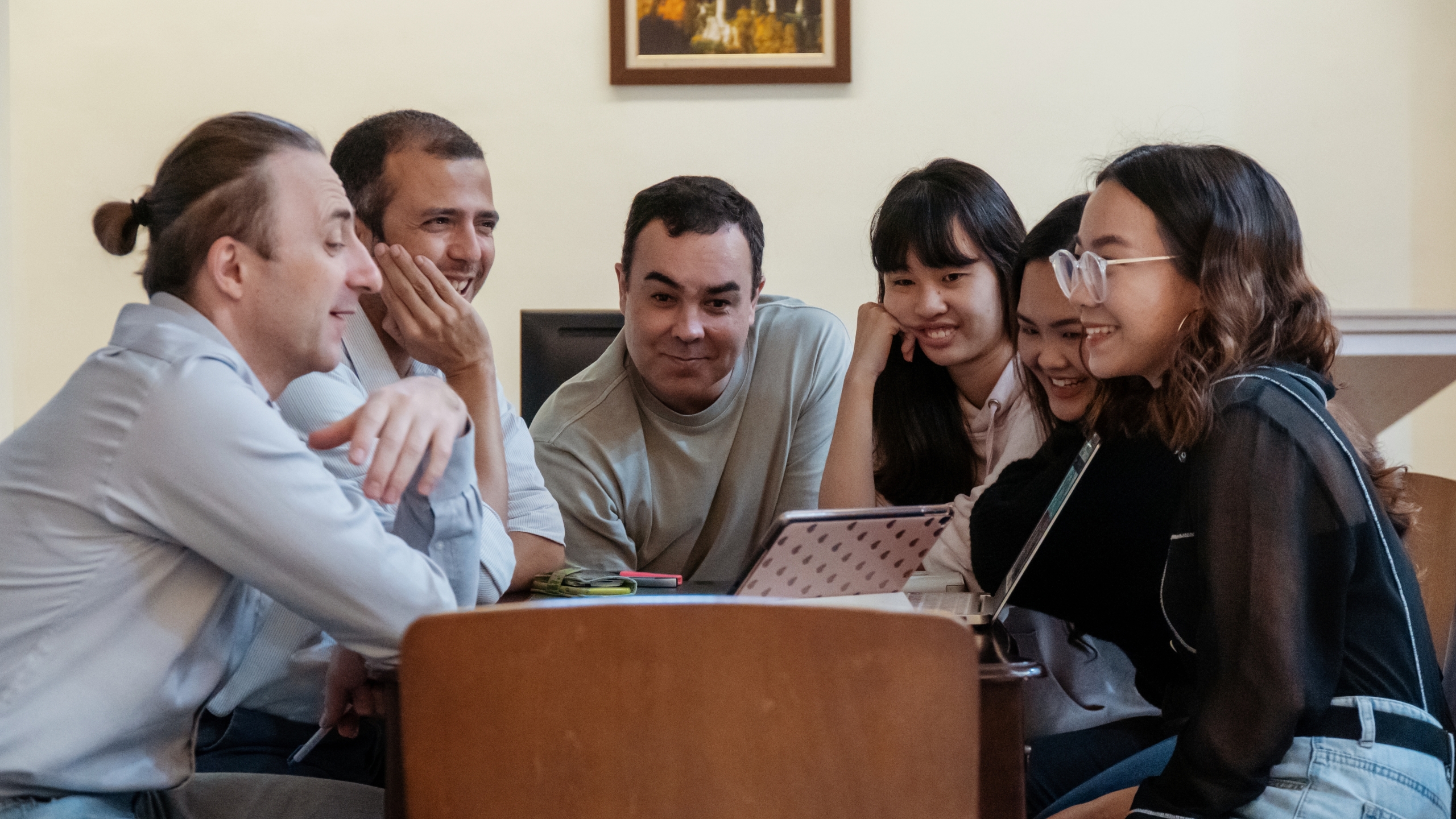 The institute consists of five core faculty and 9 adjunct faculty, all experts on European affairs or European Union Studies and well-known scholars. Furthermore, guest speakers from all around the world are invited to give speeches and hold seminars for students to expand their international perspectives and improve their understanding of European issues.
The institute organizes an annual academic Forum to discuss the most recent developments and provide a platform for academic discussion.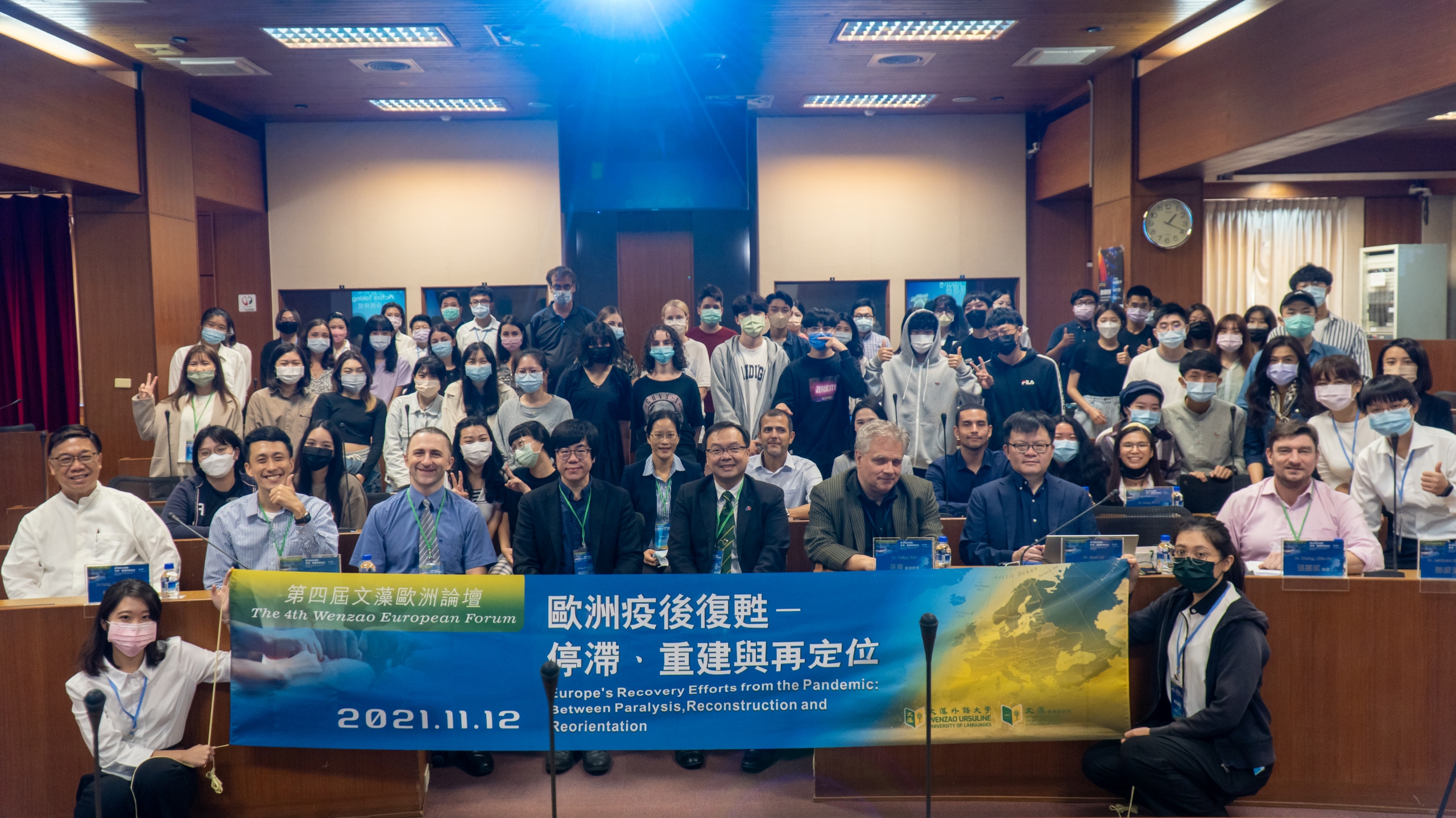 Over the years, the relationship between European countries and Taiwan has grown and exchange has intensified. European countries are not only a strong partner for Taiwan in terms of economy, trade, research, and investment but they also share the same values.  

Exploring the developments in Europe and Taiwan is a key focus of the Master´s program. The European Studies program will continue to strengthen the academic exchange between the two regions and develop talents with solid knowledge and expertise in European-related issues.